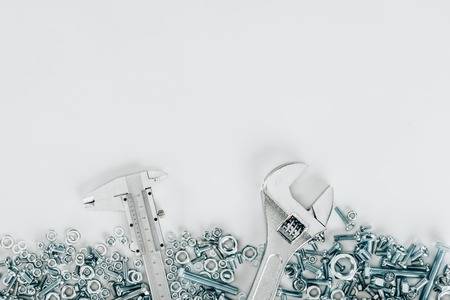 Quality Assurance
Kewal is dedicated to ensuring the upmost quality standards to meet our customers expectations.
Our quality policy is optimized for zero-defect quality of our products, reduction of quality costs, and optimisation of internal processes in production, development and management.
Kewal prides itself on meeting or exceeding the requirements and expectations of our customers. We meet these goals by continually improving the effectiveness of our Quality Management System in accordance with industry, statutory and regulatory requirements.
Certification
Kewal Engineering Pvt. Ltd. is certified with quality management systems according to IATF 16949 standards.
Equipped with an extensive system of essential measuring instruments and on-line control gauges and devices, the company ensures a consistent flow of high quality products.